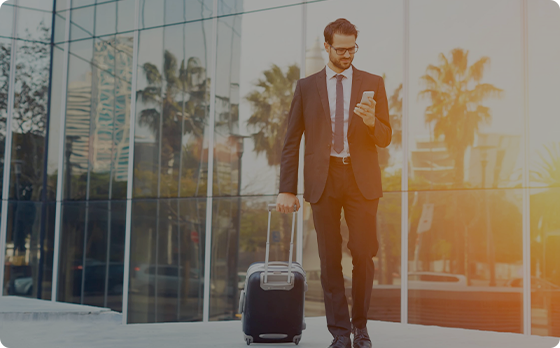 Tariff "Business trip"
No additional food costs. The employer will pay you 2 or 3 meals a day (breakfast and dinner included in the bill)
Promotions and special offers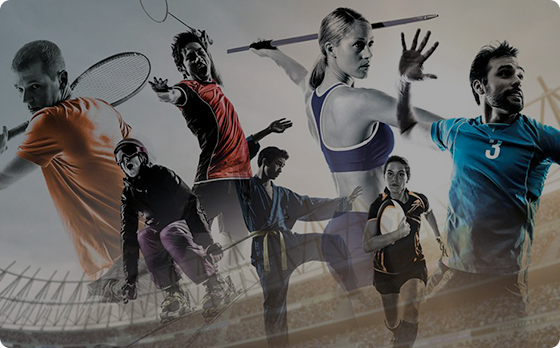 Tariff "Sports"
Special discounts and conditions for athletes,
settled in groups. Call and find out our special offer!
More
See all...
Please fill out the form, and we will get in touch with you shortly.
By clicking the send button, you agree to the processing personal data
Спасибо, мы Вам перезвоним в ближайшее время