Guests are provided with free Wi-Fi. Rooms at "Dis President Hotel" are equipped with a refrigerator, air conditioning, and a mini-kitchen.
During your stay, take advantage of services such as concierge services and room service. "Dis President Hotel" also offers a fitness center and complimentary breakfast for guests. Travelers arriving by car can make use of the free parking facility.
Promotions and special offers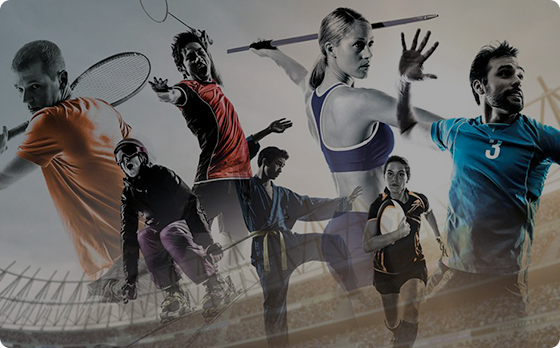 Tariff "Sports"
Special discounts and conditions for athletes,
settled in groups. Call and find out our special offer!
More
See all...