Guests enjoy free Wi-Fi. Rooms at Dis President Hotel offer a refrigerator, air conditioning, and a kitchenette.
During your stay, take advantage of some of the amenities offered, including a concierge and room service. Guests of Dis President Hotel are also welcome to enjoy a fitness center and free breakfast, located on site. Travelers arriving by car can use free parking.
Close to railway / bus / air stations
Quiet, green area
Air conditioning and balcony in every room
Soundproofing for a comfortable stay
Rooms are 10 m2 more spacious than the average for the Russian Federation
Gym and sauna for guests
Accommodations
Please note that during registration it becomes necessary to use an internal passport of a citizen of the Russian Federation. Foreign passports are not accepted.
Check-in 14:00
Check-out 12:00
24 hour choice of choices
In the room:
• Round the clock room service;
• regularly replenished mini-bar;
• Bathroom equipped with cosmetic sets, terry towels and bathrobes.
• Hairdryer
• Kettle
• High-speed Internet access;
• Ability to connect a computer, fax and data transmission;
• All rooms are non-smoking
In a hotel:
• Restaurant "Molly", which will allow you to enjoy the unique interior and impeccable author's expedition.
• Complimentary access to the gym (only for hotel guests by appointment)
• Conference hall
• Meeting room
• Accessibility for guests with disabilities
• Wi-Fi zone
• Free guarded parking Animals up to 7 kg are allowed, subject to supporting documents.

Spend your
business event with us!
We are glad to provide you with a conference room or meeting room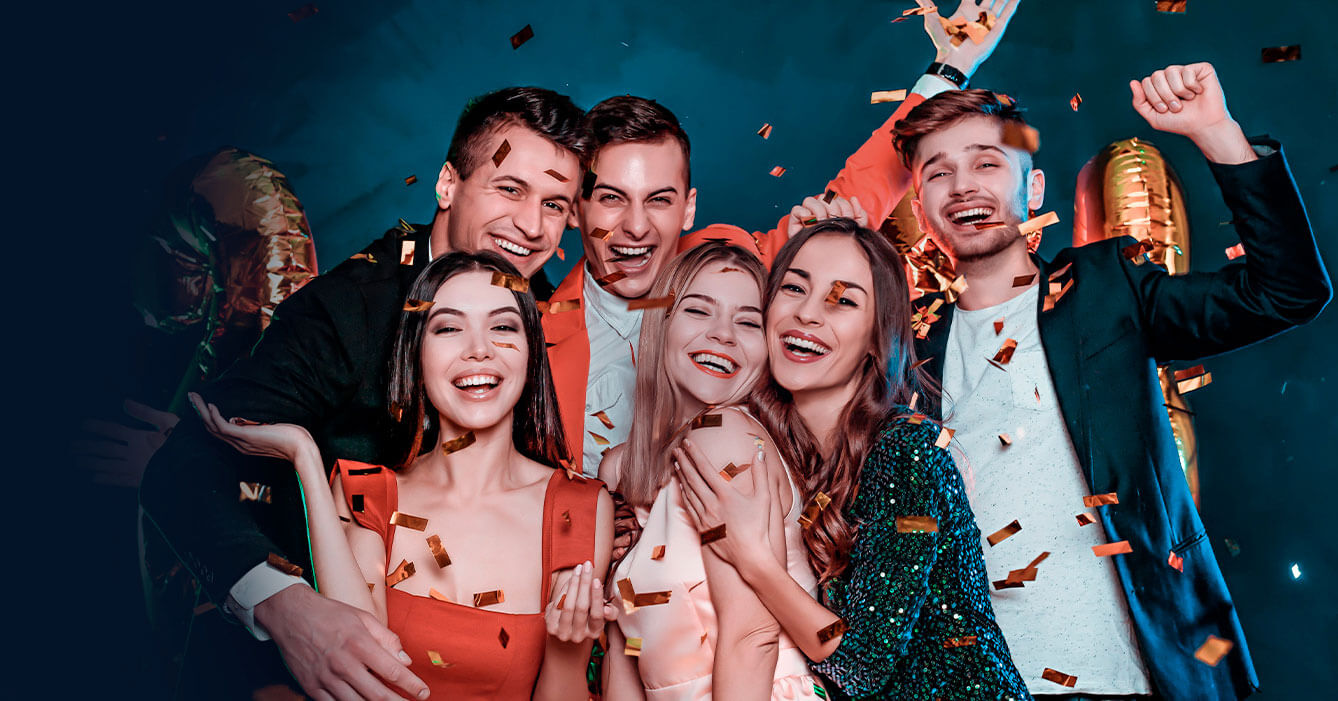 Call for special offers
Event at the DIS Hotel
Events
Comfort Terrace
Organization of banquets
Veranda with gazebos
Corporate events
Barbecue area
Holidays
Buffets
More
Author's cuisine, business lunches and gourmet drinks at the Molly bar
+7 (8352) 219131
More
Our group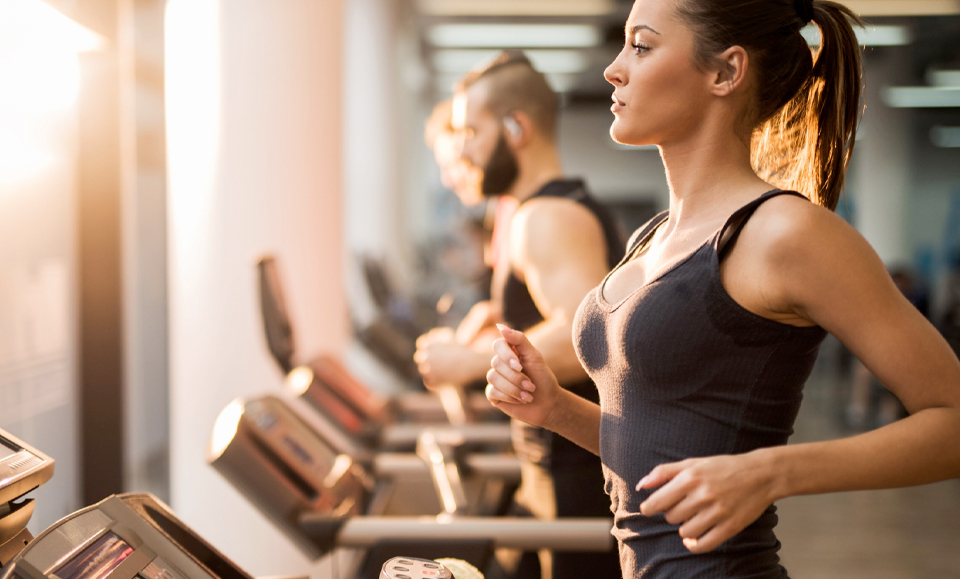 Fitness room "Studio 360"
Individual training
Power training
EMS training
LPG massage
Manual massage
Solarium
View price list
on the 2nd floor
COSMETOLOGY
SALON
We invite you to visit us!
Opening hours: Mon-Fri from 09:00 – 21:00
Sat-Sun from 10:00 – 20:00
Information and registration by phone:
Comfortable massage room
A great opportunity to relax after sports or a stormy day
President Hotel "DIS" has a full sports complex and qualified staff. Always ready to offer only the best conditions for maintaining the physical shape and health of its guests.
Pre-registration by phone:
Massage room for rent
Perfect for sports groups, couples in love, guests of the DIS hotel and the Molly bar
Imagine how after a busy day, you come to our cozy massage room.
A short time after the procedure, your muscle tone will increase, blood circulation will improve, and metabolic processes in the body will accelerate.
We offer for guests a massage room without a massage therapist for hourly rent
Booking by phone:
Please fill out the form, and we will get in touch with you shortly.
By clicking the send button, you agree to the processing personal data
Спасибо, мы Вам перезвоним в ближайшее время